Supply chain continuity concerns and the proliferation of global supplier performance standards have created a complex landscape for organizations to navigate to effectively manage their supply chain and mitigate potential risks.​
​Benchmark Gensuite's supply chain risk management software empowers you to assess global suppliers across multiple dimensions of risk and performance expectations and engage suppliers in performance improvement and corrective action programs. Our solutions can give you all the tools you need to identify improvement opportunities, minimize your environmental impact, and establish internal best practices to deliver real supplier sustainability results.
Our Integrated Suite of Supplier Audit & Risk Management Tools​
Enable cross-functional teams to deliver on global product regulatory obligations amid growing demands from customers, stakeholders, and supply chain continuity concerns.​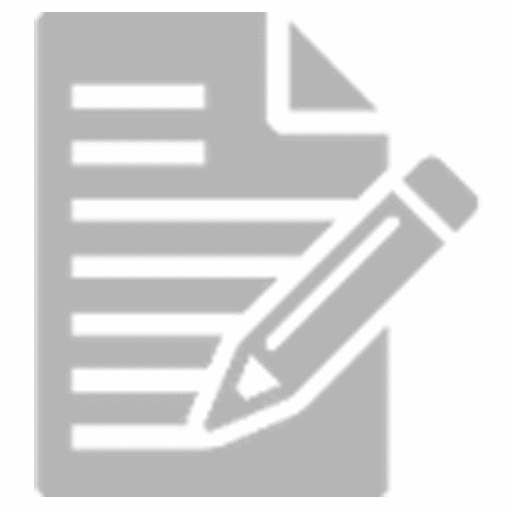 Monitor and track new and updated regulations by country and jurisdiction with customizable, subscription-based user notification emails and dashboards.​
Inventory and engage suppliers as part of your audit and performance improvement programs. Ensure supply chain continuity with risk assessment and mitigation tools.​
Assess suppliers for risk and responsible sourcing concerns and easily engage suppliers to improve supplier performance.​
Integrated Advanced Tech & AI​
Access leading-edge solutions with no version upgrade required, ever​
Embedded Mobile & Analytics​
Mobile App standard – with pre-built Insights & Dashboards​
Dedicated Customer Support​
Signature domain expertise & service – delivered globally from 10 countries​
Purpose-Built to Maximize Your Benefits
Join Our Over 3 Million Users Who Trust Our Audit & Inspection Management Software
Purpose-Built to Maximize Your Benefits
Join Our Over 3 Million Users Who Trust Our Supplier Audit & Risk Management Software​
Increase Visibility of Supplier Risks​
Consolidate supplier tracking to improve efficiency, enhance productivity, and bring together cross-functional teams across the organization​
Engage Suppliers​
Communicate directly with suppliers via a centralized portal for product sustainability insights, ESG performance measures, and supply chain risk assessments​

Improve Performance Tracking​
Easily measure responsible sourcing priorities by tracking multiple performance indicators – updated by suppliers themselves!​
Focus on Compliance​
Ensure compliance with global regulations regarding conflict mineral sourcing, human trafficking, corruption, and other responsible sourcing issues with automated audit notifications and reminders​
See What Our Subscribers are Saying
"Implementation of various Benchmark Gensuite digital modules has allowed us to move from a paper-based operation to a digital process delivery. It has also allowed the organization to track its risk metrics in a very effective and efficient manner, as it has not had the ability to do this prior to this system launch."
– Brian L. | Safety & Risk Manager​
Features of Our Supplier Audit & Risk Management Tools​
Create an inventory of suppliers based on geography, risk priority, and responsible sourcing program requirements​
Establish supplier profiles for supplier inventory management including geographic information, product information, key contacts, etc.
Deploy custom audit protocols and schedule supplier audits consistent with supplier risk assessment and program requirements. Delegate audits in need of approval by 3rd party consultants or agencies, and notify with email reminders​
Perform customized supplier audits based on program needs with the ability to complete using Benchmark Gensuite Mobile on a smartphone or tablet​
Track audit gaps to closure and generate reports to review corrective action trends and closure status
Generate a custom KPI report with supplier risk assessment reflecting key program requirements and custom risk scoring model​
Take Your Program to the Next Level with Advanced Tech & AI​
Our Product Stewardship solutions seamlessly integrate with these AI and advanced technologies to increase your insights and maximize your impact.​ Seamlessly integrate, transform, and publish data across your organization & Benchmark Gensuite solutions.​
Experience seamless integration & productivity with a harmonized digital ecosystem.​
Unlock the power of your data through robust visualizations & reports— powered by Tableau®.​
Explore Our Solution Resources
Explore More of Our Comprehensive Digital Solutions​