Delivering on Your EHS, Sustainability & ESG Reporting Needs With One Unified Digital Platform​
For over two decades, our intuitive applications have enabled cross-functional performance excellence.​
Making Ergo Assessment Accessible for Everyone through AI Technology
Verdantix Award Finalist 2023 – EHS Innovation Excellence Awards North America: Safety Performance Improvement
Read More
Streamline Business Processes and Enable Informed Decisions​
Engage users from the front line to the C-suite with our configurable solutions—purpose-built with best-practice-based workflows and features—and embedded with AI, analytics, and mobile technology to quickly enhance performance at every stage of your digital transformation. ​

Proven, flexible, and powerful. Ready to deploy in 3 months or less. Organically built by, with, and for functional leaders like you.​
Elevate Your Business with EHS Software
from Benchmark Gensuite
See Why Benchmark Gensuite® is THE Leading Comprehensive Solutions Platform​
Unmatched User Experience.​
Unbeatable Customer Value.
Global Subscribers​ in 35 Industries
Languages across 150 countries ​

Realize superior user experience from the only seamlessly unified digital platform for EHS, Sustainability & ESG Reporting and allied functions; and integrate with enterprise systems ​
Extend out-of-the-box, best-practice workflows and a version-less platform with quick-to-launch, powerful pre-built configuration features and options for custom extensions​
Engage, communicate & drive key stakeholder performance via the industry's most robust, integrated Mobile and Analytics platform​
Leverage cutting-edge, purpose-built technologies to enhance team engagement, automate workflows, and reveal impactful insights​
Collaborative Innovation​
Future proof your digital transformation via Benchmark-facilitated subscriber collaboration forums and, workgroups for rapid innovation and product advancements​
Explore our Solutions by Function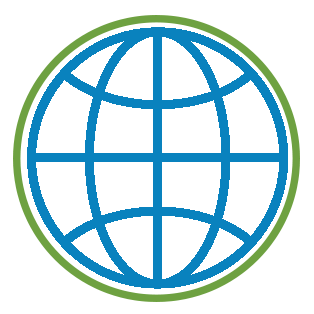 Environment, Health & Safety (EHS)
Power your environmental, health, and safety performance excellence program with a  comprehensive, and integrated digital platform with continuously evolving best-practice functionality and cutting-edge tech innovations
Advance your company's sustainability performance with unmatched digital solutions that enable easy sustainability tracking, goal setting, reporting, and assessments to reduce climate risk.
Environmental, Social, Governance (ESG)
Take your ESG performance to the next level by collecting, using and reporting timely, accurate, complete, and auditable investment grade data with our best-in-class ESG digital management solution.
Manage your key quality processes like ISO programs, audits and inspections, CAPA tracking, customer complaints management with our QMS or QEHS software — so you can meet customer expectations and compliance standards.
Mitigate business operational risks with digital equipment safety, compliance and maintenance management solutions; and manage site security risks through digital security concern and incident reporting tools - independently or as EHS & Security solutions.
Meet your product compliance and responsible sourcing requirements while maintaining supply chain continuity with the help of our product stewardship, global supplier risk, and sustainability digital management tools.
Enhance your global supply chain management to protect your reputation and prevent disruption to your business.
Featured Benchmark Gensuite Tech & AI
Take your EHS, Sustainability, and ESG work to the next level— anytime, anywhere— with comprehensive, integrated tools powered by cutting-edge technology like artificial intelligence, advanced APIs, and a one-of-a-kind robust mobile platform.
Executive AI AdvisorTM​
Pinpoint top risks associated with significant occurrences & precursors in seconds for real-time risk mitigation.​
360Vision TM​
Your safety sentinel to seamlessly monitor PPE compliance, track forklifts, assess crane & lifting operations, and much more.​
Dashboards & Analytics with Integrated Tableau® Software ​
Your data: visualized and simplified. Unlock the power of your data with integrated Tableau® software included at no additional cost!​
Our Fast-Growing, Diverse, and Fully Engaged Subscriber Group
We collaborate with a subscriber community that spans multiple industries, disciplines, and scopes.​
Join us and see what we can accomplish together.​
Hear

from

Our

Subscribers!
The Benchmark Team is really unique. I feel very heard. You are really listening to us and actually coming back with solutions



Sandra Neale
Global EHS Leader
What I've found remarkable about this [Benchmark Gensuite] was how easy it was to implement.




Dave Roberts
Vice President of EHS
Costs for Benchmark Gensuite have been in full alignment with our expectations... There have been no hidden costs or surprises with budgets/forecasts.
John Novotny
Director, Global Environment & Sustainability
ESG considerations enhance our company by reducing investor risk and enhancing value. It creates a greater level of resilience and output so we can outperform our competitors.
Herman Baker
Global EHS & Sustainability Director
I am new to Benchmark's solutions and this is the first time in my whole life that I have been so organized. It is very user-friendly and easy to navigate. I cannot wait to explore it further and see what else I can learn and do with this feature.
Benjamin Taylor
WestRock EHS
Subscriber Success Stories
Proven methods.​ Assured results.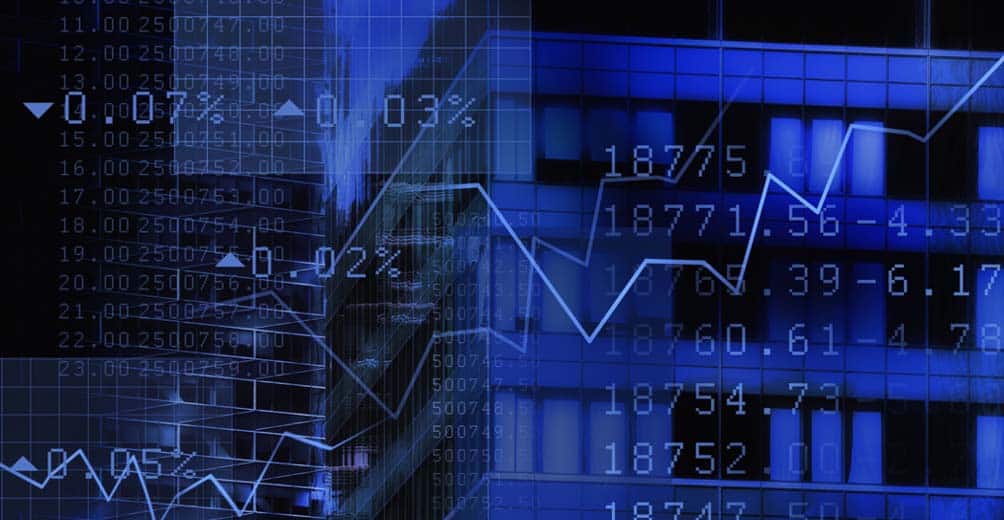 Making the Switch from Excel Spreadsheets to Benchmark Gensuite
Journey to Carbon Neutral: Tracking & Allocating Renewable Energy Credits
Lessons Learned & A Look at EHS Moving Forward
Optimizing Supply Chain Transparency with a Centralized Supplier Platform
Advanced Business Insights with Tailored Dashboards & Analytics
Boosting Organizational Performance with Occ Health & Safety Management
Join Us For An Upcoming Event
Enhance Your Management of Change Program with Digital | Part 1 of the Leading EHS Strategies & Insights Webinar Series
4th ESG & Sustainability Strategy India Summit 2023
Managing Operational Risk in Europe: Strategies for Success in EHS
With Over 25 Years of Collaborative Innovation and Partnership with Our Subscribers, Our Story Continues to Unfold
Benchmark Gensuite is a Certified and Accredited Partner and Service Provider of These Global Frameworks and Standard Organizations
Get

started

with

Benchmark

Gensuite.
Let us show you how we're transforming operations, workflows, and programs for millions of users— just like you— across the globe.​