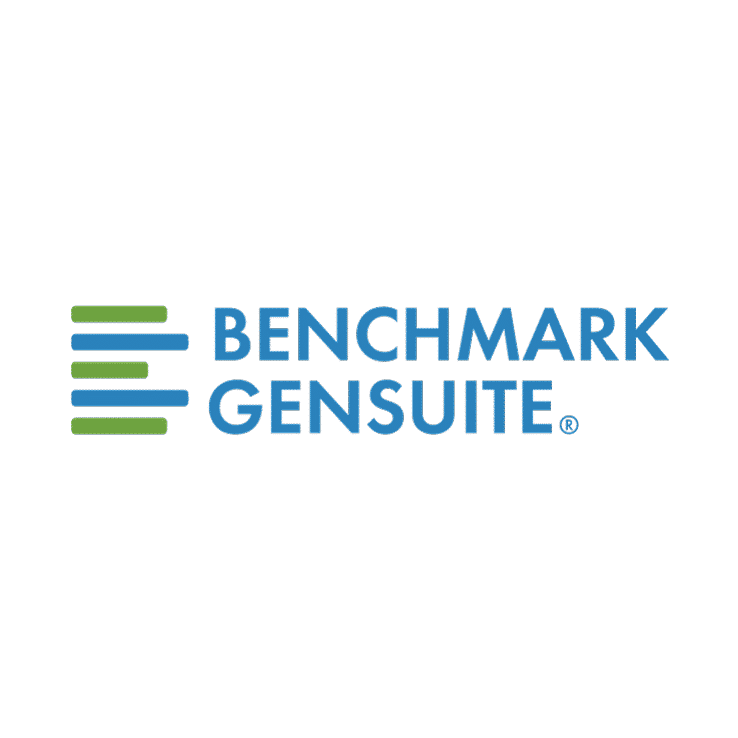 Gensuite Analytics | Analytics | Tableau® – Editor & Designer Training
Join this advanced, two-day webinar course to learn directly from Benchmark ESG | Gensuite Analytics experts, who will demonstrate advanced reporting & visualization skills, answer your questions, and share their best Tableau tips & tricks!
You can choose between one of two training options:
Editor Training Day One – $295
Designer Training & Editor Training Day One and Two – $495
Day 1: Specialized Report Editor Training
Modifying existing reports within the Analytics | Tableau® Library
Customize report data dimensions and filters to fit your specific needs
Create and change sorting/display options for report dashboards
Day 2: In-Depth Report Designer Training
Understanding Benchmark ESG | Gensuite application data models and relationships
Join/blend datasets to create reports across multiple Benchmark ESG | Gensuite applications
Create custom reports and dashboards by connecting your new data sources
Get your report design questions answered by Benchmark ESG | Gensuite Analytics experts!
Pre-Requisites: These courses are for advanced users of both Tableau and Benchmark ESG. If you would like to take an introductory course, we recommend the Benchmark University 'Analytics Tableau Overview' course.
Day 1: Editor Training is for users that are familiar with navigating Analytics and understands most of the data within the Benchmark applications. This person will want to edit/tweak existing reports within Analytics.
Day 2: Designer Training is for users familiar with building reports from scratch using some level if data visualization tools (simple .xls chart) and understands how to align various data points to tell a story. This course is for someone that wants to build unique reports leveraging their companies' data sets.
Schedule:
September 8, 2021 | 2pm-4pm EST
September 9, 2021 | 2pm-4pm EST