Extend your environmental stewardship by encouraging green practices at work. How can your company serve as a shining example and lead the way toward environmental sustainability? At Benchmark Gensuite®, we provide ESG software and sustainability solutions that help our users...
Technological innovations have made our lives easier and more productive in many ways. With the introduction of mobile technologies, everyday tasks that once required a great amount of time and energy – such as navigating travel directions, conducting in-depth research,...
Consumers are increasingly demanding businesses go green, which has pushed many industries to adopt sustainability management programs to increase sales and customer satisfaction. Organizations must now be able to align their operations with improved industry standards while responding to consumer...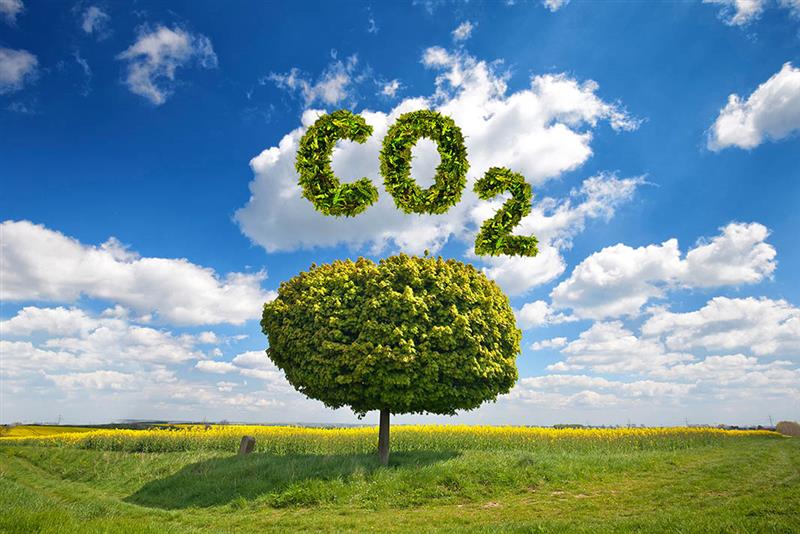 With great power comes great responsibility – and our ability to harness natural gases for means of production and development is no different. It's common knowledge that the greenhouse effect on earth stems from the emission of GHG emissions released...